Mission
The mission of Common Ground is to provide innovative and academically sound English curriculum and the associated training that provides a cultural perspective that values what human being hold in common. Our desire is to give students a high quality education that will allow them not only to improve their skills but also their character. By focusing on character qualities in the context of language study, teachers and students alike have the opportunity to discover that the fundamental truth can bring all people together.
Values
Innovative, high quality curriculum and training
Focus on both developing English proficiency and strengthening individual character
Relational and communicative lessons
Culturally sensitive materials that can be used in any country.
Easily transferable and simple to use for both experienced and non-professional teachers.
In use around the world
¨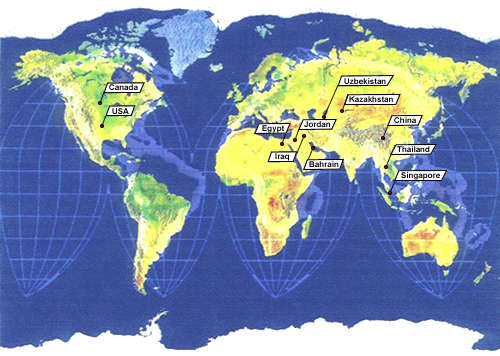 Company Overview
Common Ground was founded in September 2000 by Michelle and Greg Ballou. The English curriculum was first written by Michelle in 1997 while obtaining her Master's degree in Teaching English to Speakers of Other Languages (TESOL). It was written in response to the need for materials that not only taught academic skills, but reinforced morals and values. Since 1997, the curriculum has been revised 5 times and expanded to meet the growing needs of those who utilize it. To date, Common Ground English Curriculum has been used in over 10 countries throughout the world.